CA Rajindar Luthra
(Maha-Vastu Acharya)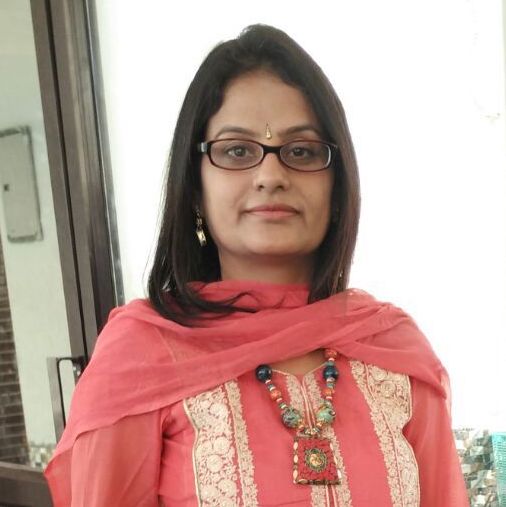 About Rajindar
Rajindar was born in India, always very attached to the family and friends.
Professionally she is a qualified Chartered Accountant and CPA. She had a long-standing CA practice in India & worked in corporates before moving to Australia. In Australia, while taking care of a young family, she also established a small accountancy business.
Leading a humble life and many years of meditation and spiritual practices, her desire to help others grew stronger. Curious to find ways to help others, she took the path of becoming a Reiki Healer. Fueling her helping nature she always found ways to guide family and friends to lead a better life, until one day when she learned about Maha-Vastu. Impressed by the simple techniques Rajindar started learning Maha-Vastu tips and applying them in her day to day life. Results were astonishing for her as well as her friends. This made her determined and motivated to further sharpen her knowledge of Vastu, while continuing her Accountancy work.
In early 2016 she decided to become an expert on the subject of Vastu and by mid-2016 another chapter in her life began when her Guru Vastu-Shastri Dr Khushdeep Bansal blessed and accredited her as a Maha-Vastu Expert.
In a short span of time, she has helped several clients by successfully analyzing their issues and provided them with proven Maha-Vastu techniques of space and directional balancing without any need of demolitions. Her remedies have helped her clients both in their home and business life. Most of her clients see the results of vastu remedies /modifications as early as one week to 3 months.
Encouraged by the results, she is pursuing this as a full time career and is always eager and readily approachable to help.